Accomodations & Rates
PRIVATE DELUXE BEDROOM 2
The deluxe rooms occupy 93 square meters of floor space, with 2 deluxe rooms per floor. In the middle of the hallway, is a full bath and kitchenette which separates the two (2) deluxe rooms. Allowing for privacy for each room.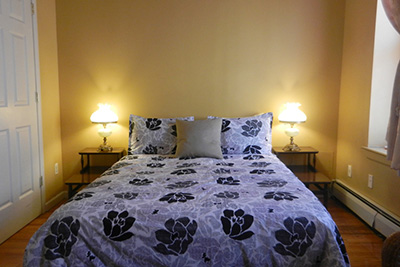 Deluxe room
starting from $85.00 per night (*)
2 persons per room
Deposit of 25% of the total is required to confirm.
(*) Prices are exclusive VAT/Tax.
Prices are subject to change without notice.